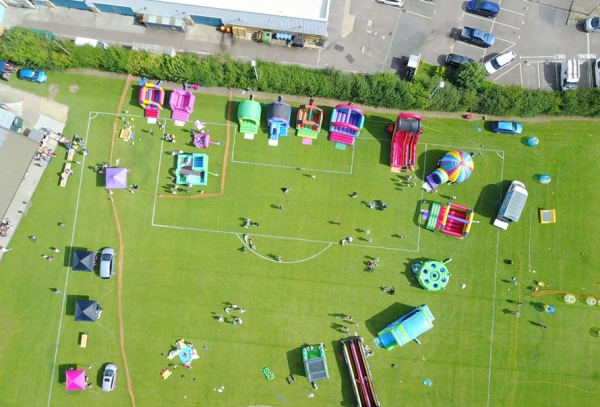 Stall Holder Tickets - Indoor CK9 Fundraiser Event - 30th November & 26th April
If you are a stall holder and would like to contribute your services and/or products to one of our spectacular events then please continue through on the "book now" tab in order to complete our booking form.
Please leave a small description of what you offer in the comment section. You can then reply to your confirmation email with any extra public liability insurance or food hygiene certificates etc.
PLEASE NOTE
This is just a booking form and we withhold the right not to approve your request.
We try our hardest not to clash stall holders services. If we already have a similar stall then we will have to decline your services. You will be refunded.
You might need to book one of the days either side of the event. This is because we book the event date off as a holiday in order to ensure we have all of our equipment available.
Price: £12
Venue Address: Cheltenham Leisure Centre