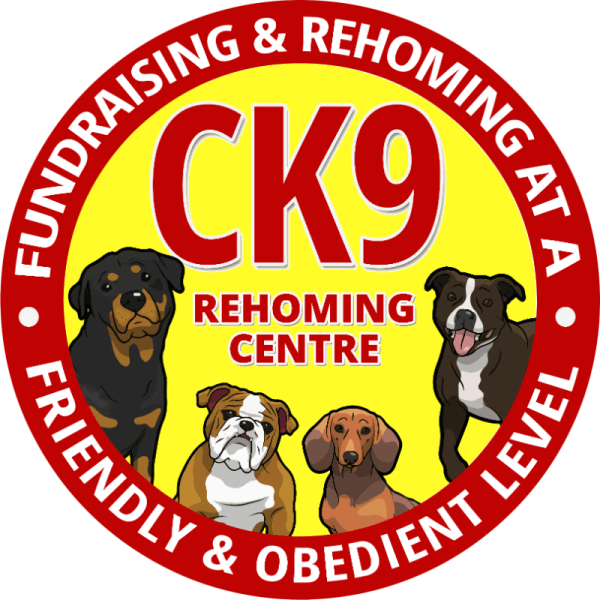 SPONSOR A DOG
Do one of our beloved creatures catch your eye and stand out from the crowd? You can select your desired dog and direct your love straight to him or her. Your full donation will go specifically towards their special needs, be it medical bills, extra bones/ treats or a super boost in advertisements in order to find them a forever home as soon as they are ready to leave the CK9 Centre.
Our "Go Fund Me" link - CLICK HERE
Our "Just Giving" link - CLICK HERE
We ask that all donations exceeding £70 are paid via bank transfer in order for our dogs to enjoy the full benefits of escaping high penalty charges. Another option is to join our loyalty club for a monthly subscription.
If you would like to contribute then please donate to CARL SAXON GERRARD, MONZO BANK, 04-00-04, 54718026 and contact us with your name and address. Or PayPal (family & friends) to ck9school@outlook.com.
Our most generous donations recieved:
AKITA £75+ Daisy May Poole
LABRADOR £100+
BOXER £150+
SHAR PEI- £200+
GREYHOUND 250+
GOLDEN RETRIEVER - 300+
COLLIE - 350+
TERRIER - 400+
MASTIFF -500+
CORGI - 600+
DOGUE DE BORDEAUX - 700+
CHIHUAHUA - 800+
DOBERMAN - £900+
SPANIEL £1,000+
SCHNAUZER - £1,100+
MALAMUTE - £1,200+
SHIH TZU - £1,300+
AFGHAN HOUND £1,400+
MALTESE - £1,500
DOBERMAN - £1,600+
POMERANIAN - £1,750+
POODLE - £2,000+
STRAY DOG - £2,250+
WOLF - £2,500+